Red is a color that many people apply in their house in 2016. A color that is not only beautiful but also trendy in the world. Somehow red color things collect heat therefore give the warm look in house.
What can we do with the color?
There are a lot of studies on the use of what colors and how we apply them the best. We want to feel safe so we combine the interior with the right warm woolly fabrics which enrich the feeling of wealth.
That warm and cozy feeling can be created with fabrics and colors. In fact, our brains respond to this feeling. Red is such an expressive color. A color that represents for love, romance, but also courage and heroism. It give precisely the belief that we are in a safe environment, which drags many people through a nice time.
How do we apply the color red?
Materials
The warm colors and fabrics give us a rich and warm feel and are widely used everywhere. We often apply the color with fabrics in pillows, candles and small trinkets. But for those who want to apply for the bigger furniture, and yet not want to spend much money, watch out if you have an old comfortable chair that can use a new fabric. Let occupy these rich armchair with a nice red velvety fabric or if you are handy, you can do it by yourself. This can all applied in a living room and then only a few small additions in the same hue (for example, a few cushions on the sofa or candles in pretty holders) to create the desired feeling and a new look for your interior.
Crockery
As you can see, more and more people can buy inexpensive new crockery. There are plenty of stores that have nice sets of cups and saucers, plates and teapots for just little money. Certainly red is no doubt the most suitable color for these. But you can also think of sweet boxes or a nice bowl of fruit on the table. There should be the right mats placed under them on the kitchen counter or dining room table.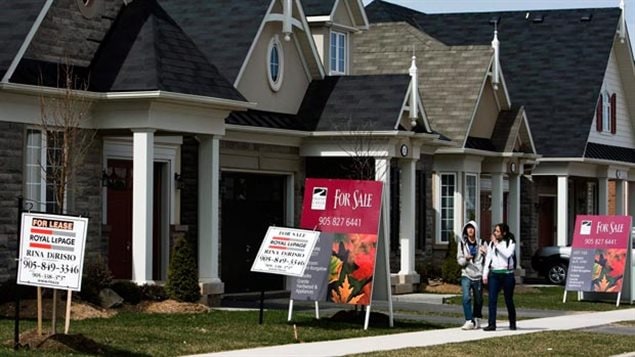 Baubles
We all love trinkets on shelves, on coffee tables or in the kitchen. One way or another, we always like to put something aside from the functional and decorate the house with small trinkets for cheer up feeling. Sometimes, you can decorate the house in a series and sometimes with a lot of different stuffs.
It can be anything from miniature animals, small oil burner, little buddha statues, mini jars or bottles and miniature plants. If you can get the diversity and still get unity by buying them all in red.
A cheaper solution is to look at what you have, clean, degrease and to proceed them with the red spray. It will look just as good as new if the material is repaint in red. Next apply the two series of stuff with sufficient drying time and you just have a few "new" red trinkets at home.
Another "red" feeling is the sweetness. Not the color itself, but the brains that think it creates the atmosphere. Buy an oil burner with wax or oil and leave a candle do the work.
Fabrics
If you wish to combine it with rich red fabrics, think of velvety, wool or a combination of substances. Linen and wool combine very nicely and it feels soft. Nice pillows in different shades of red in a tight line or a decorative pattern are obviously perfect.
Also think about dining chairs with fabric cushion or a loose fabric cushion, replace these with attractive red cushions and place in the same fabric with a warming blanket over the arm of the couch or on the back of a dining room chair.
Red
Red can not only bring the warm in the house, but it is a color that stands out and eye-catching. So you can purchase clothes for family members with some red to cheer. Anyway, there is more than enough for the home to apply the red color for the whole walls. Good luck with the renovation for a new look with the color red.